Flooring Specialists in and around the midlands
Add more value to your property today with quality flooring at exceptional prices from QI Flooring. Based in Shropshire, we provide our flooring services right across the country.
Well-established business
We are a well-established business and have installed many different floor coverings. We have the experience and expertise to take care of all your flooring needs. We take care of both domestic and commercial work and offer a personalised service. You can also count on us for expert advice. We can suggest alternative solutions that are less expensive. Our services are available across Telford, Stafford, Birmingham and Shropshire. We can travel across the UK for commercial work.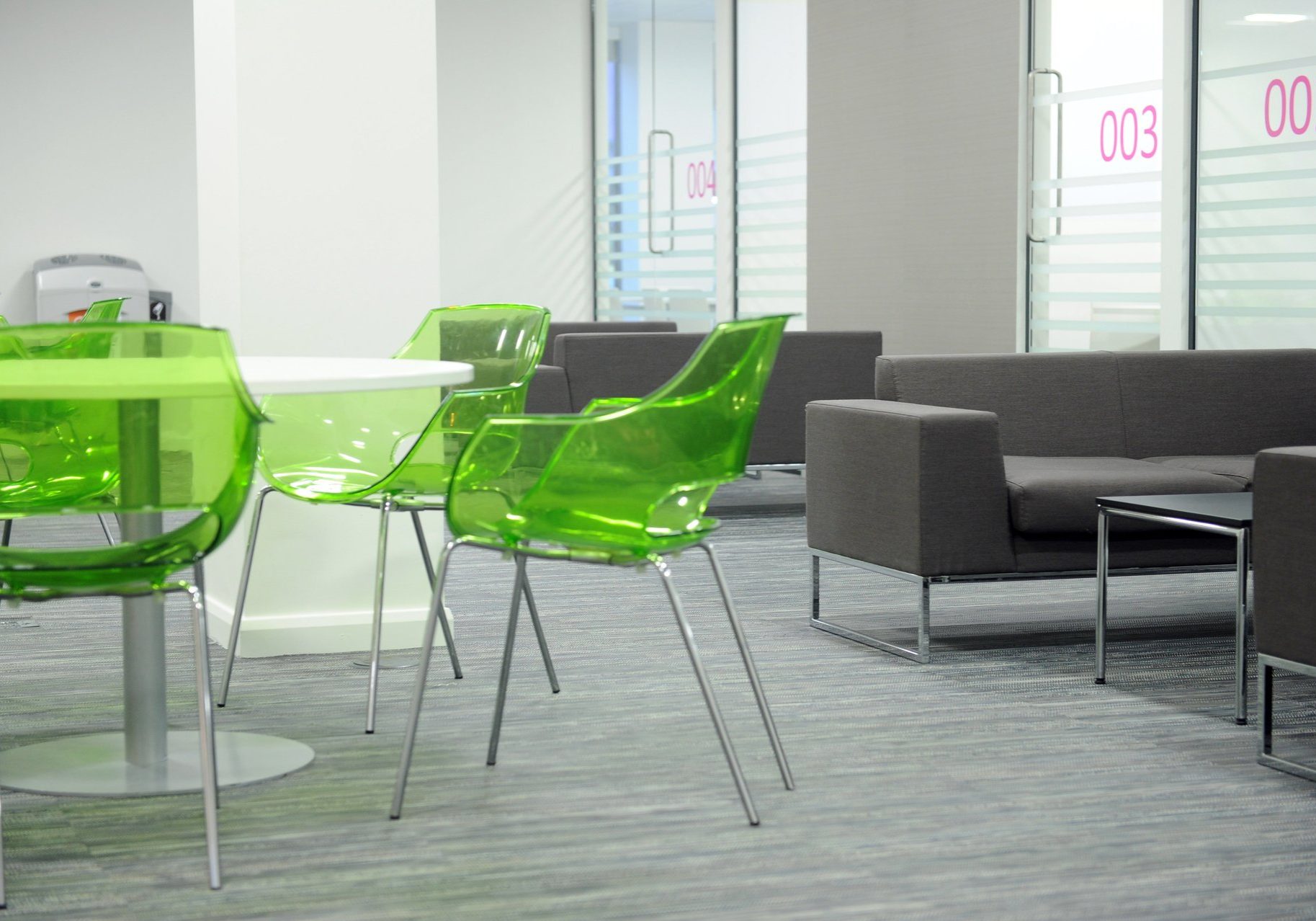 Commercial flooring
Looking for something new and stylish for your office floor? We can offer you an extensive range of flooring systems for your commercial property.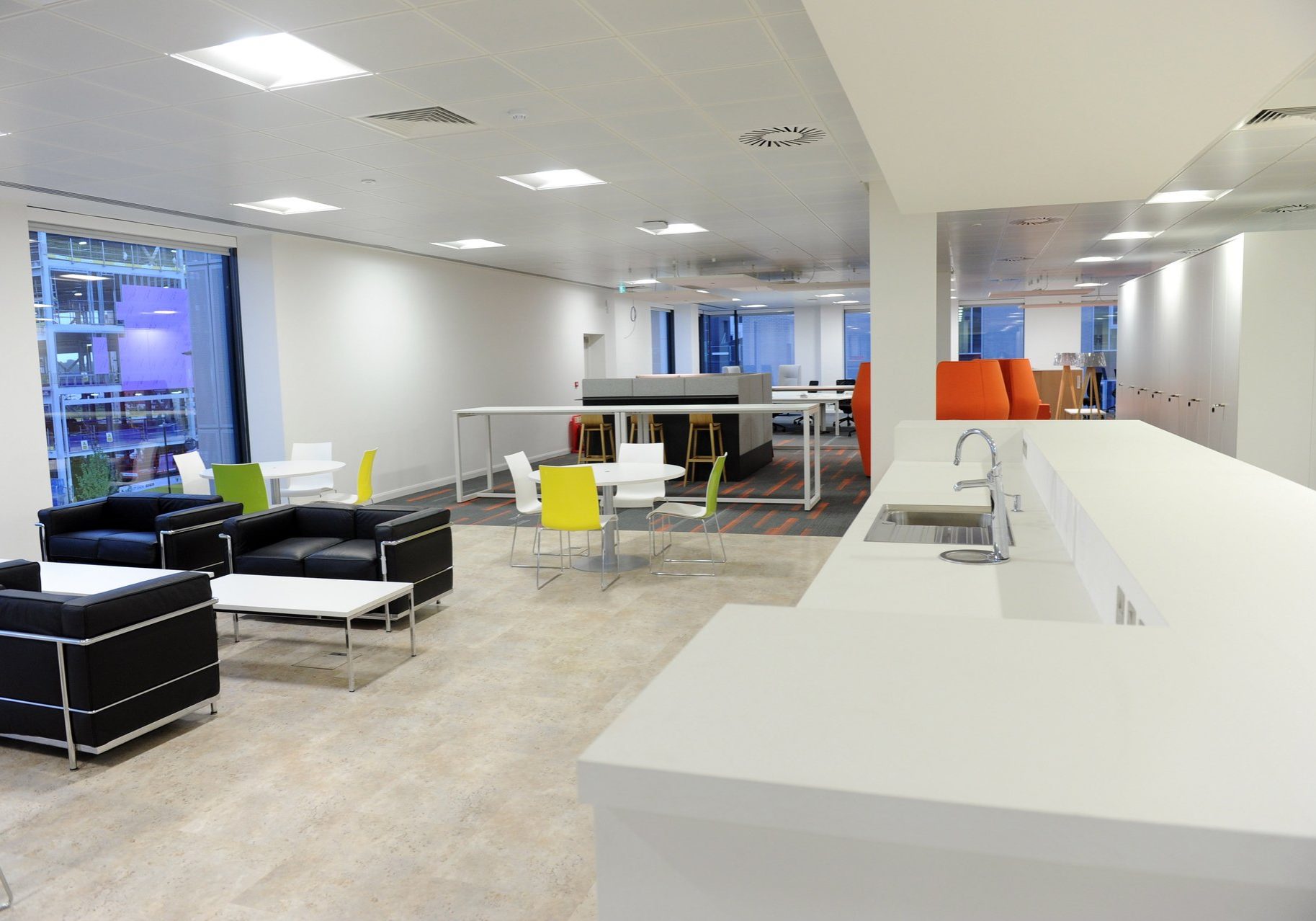 Vinyl flooring
Whether you need luxury vinyl tiles for your domestic or commercial property, QI Flooring can guide you to the product that is best suited for your requirements.                                                                                 
For flooring service specialists in the Midlands
Call QI Flooring