Commercial Flooring Contractor in and around the midlands
Impress your customers and clients with stunning flooring at your workplace. Whatever kind of commercial flooring you are looking for, QI Flooring is the only name you need. We offer services in and around Shropshire.
Need a new floor for your office?
No matter how big or small the project is, we offer a fast and efficient commercial flooring service ensuring customer satisfaction at all times. Our contract flooring work covers all kinds of commercial properties including schools, hospitals and gyms. We pride ourselves on our dedication to flooring detail and can carry out your flooring solution from start to finish, from preparation, installation to maintenance. Contact us to find out more about our services.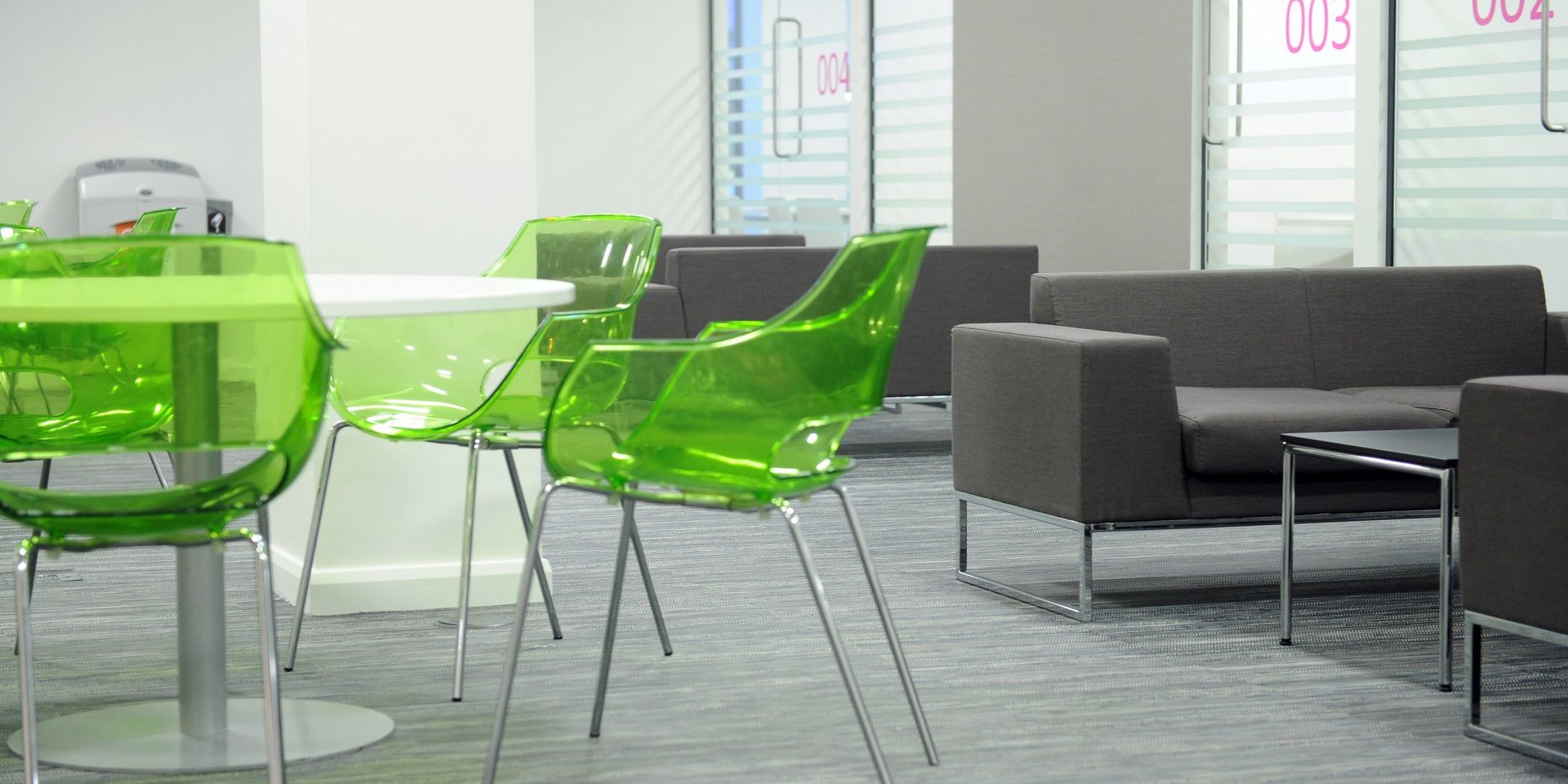 Easy to maintain vinyl flooring
Here at QI Flooring, we can also provide vinyl flooring for both domestic and contract customers in different styles, colours and textures, to suit whatever look you need and within a reasonable price.
For flooring service specialists in the Midlands
Call QI Flooring